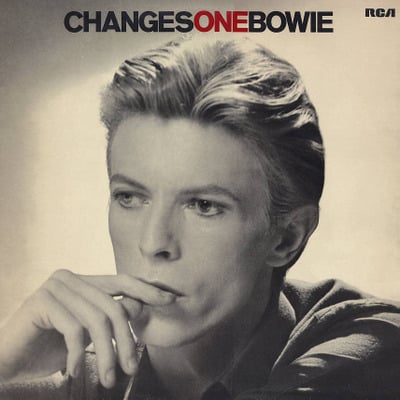 We're snowed under here in the East, so this may be as good a time as any to tell you about a few housekeeping matters here at The Viper's Nest. First, you've probably noticed our new look, the product of intensive tweaking over the past few days. We'd be happy to get feedback on it, so if you have an opinion please share it with us below. Second, we have added a Twitter box to our homepage in the upper right corner. You can click on our profile at the top to begin following The Viper's Nest's tweets if you are so inclined. For those of you who would prefer to get your dose of poison in an RSS reader, there is also an option for that further down the page.
Finally, in addition to accessing the site at
http://viperfootball.blogspot.com/
you can now point your browser to
http://www.thevipersnest.com
.
Over the next several weeks we will continue to being you news as the Red Bulls round out the squad in preparation for the first season at the
Cathedral of Football
. We also hope to bring you video reports from the soft opening and official opening at RBA, as well as the club's first away trip of the season in Seattle. The Viper's Nest is in the process of planning a number of other exciting away trips this year, including DC, Toronto and Philadelphia, so look out for that as the season progresses.
Now back to Bowie as we watch the snow fall.